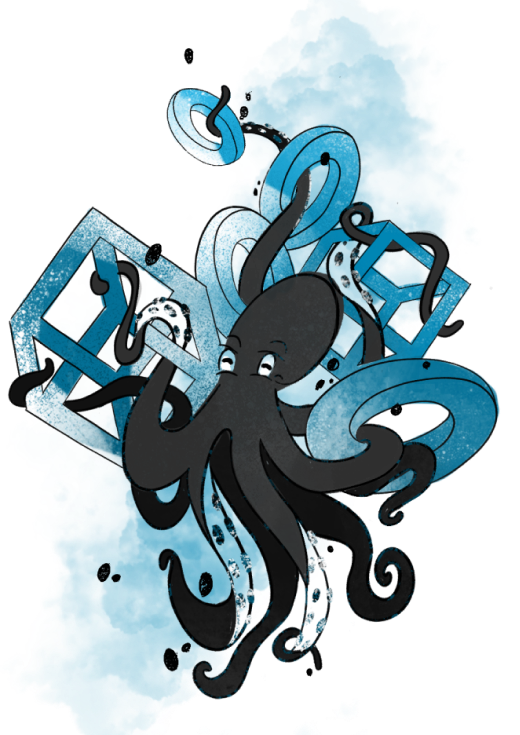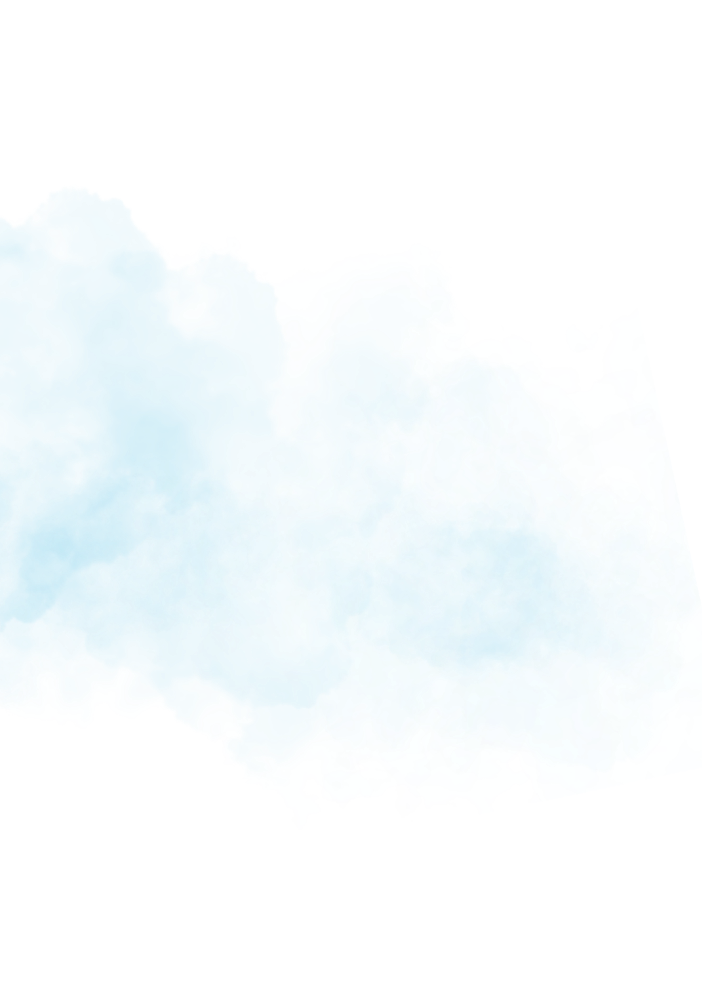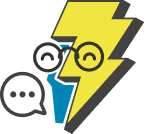 Lightning Yak will return in Fall 2022.
Stay tuned!
Welcome!
We're creating a video series called Lightning Yak. Québec-based graduate students, or undergraduate students doing a research or thesis project, will have the chance to work with us and collaborate with their peers to develop a quick, concise, and engaging four-minute long video on their research, which they can then share with the world!
The series is part of our goal as a Montréal-based company to share research and ideas from Québec researchers, foster collaboration between people interested in the computer sciences, and demystify scientific research.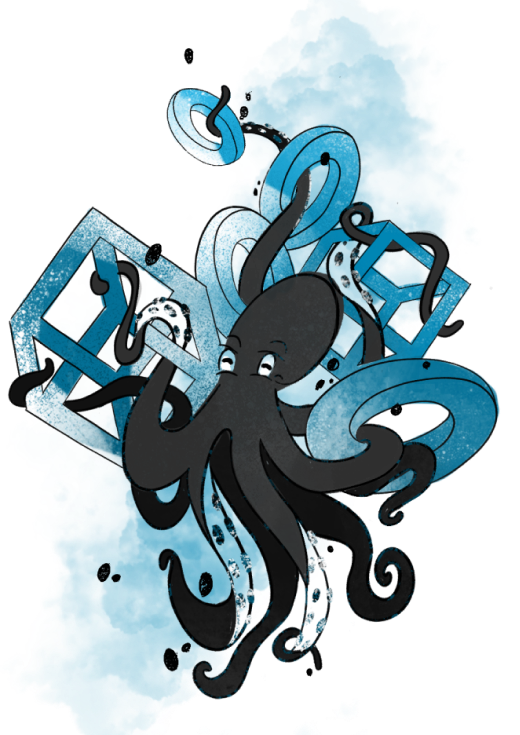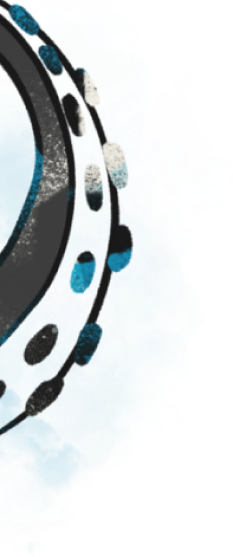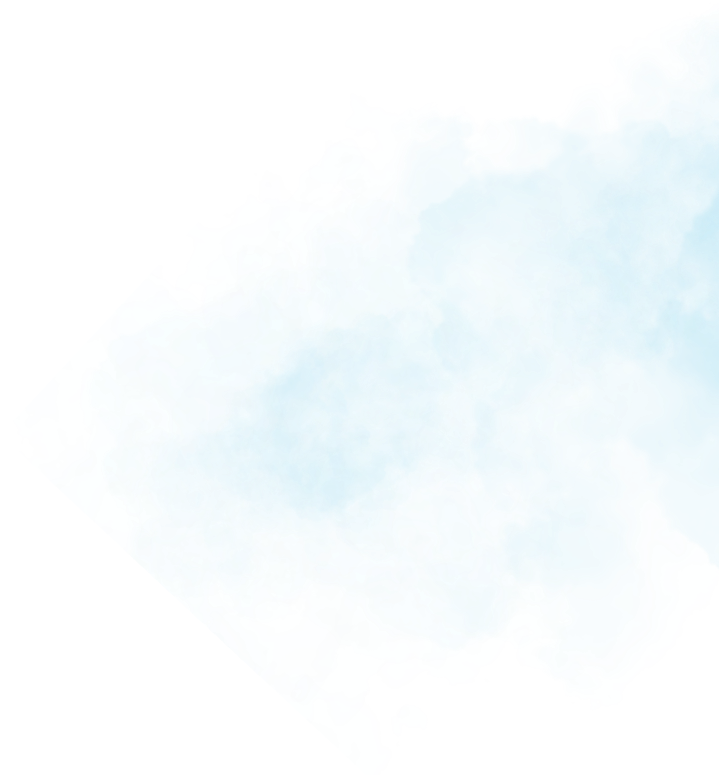 Is this for you?
We want to hear from any Master's, PhD, or undergraduate thesis student in:
Computer Science
Engineering (software or otherwise)
Math and Statistics
Physics
Cognitive Psychology / Neuroscience
Computational Arts
UX / UI
Or any other subject, as long as your thesis involves programming, software engineering and/or computer science in some way.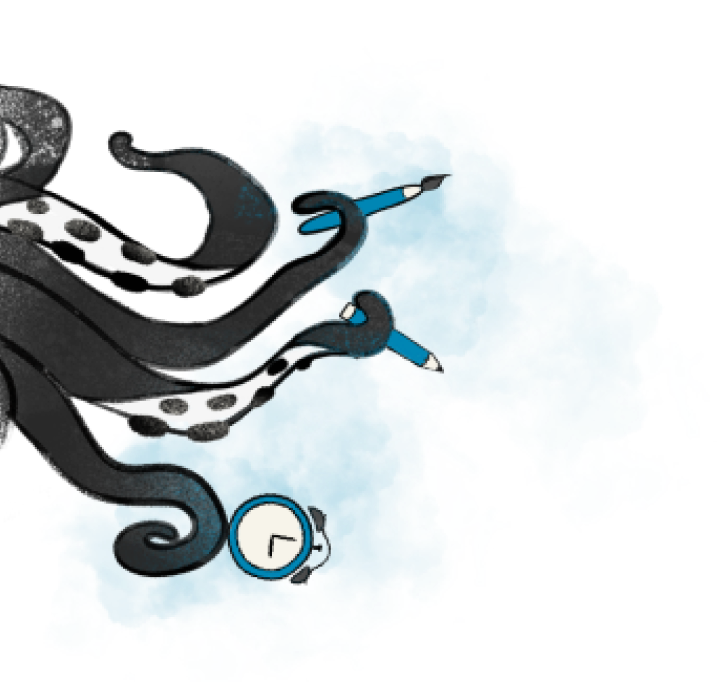 What you get
The chance to share your research through a professionally-made video. Showcase your work to fellow researchers, future grant agencies, employers or family members.
Time to collaborate with peers. Selected students will participate in a half-day workshop where you'll hear from science communication experts and have the opportunity to mingle with other people in your field.
New or improved SciComm skills. Work with our communications team to hone your script before filming and learn better scicomm practices.
Cold, hard cash. Participants will receive a CAD $200 monetary compensation in recognition of their excellent work.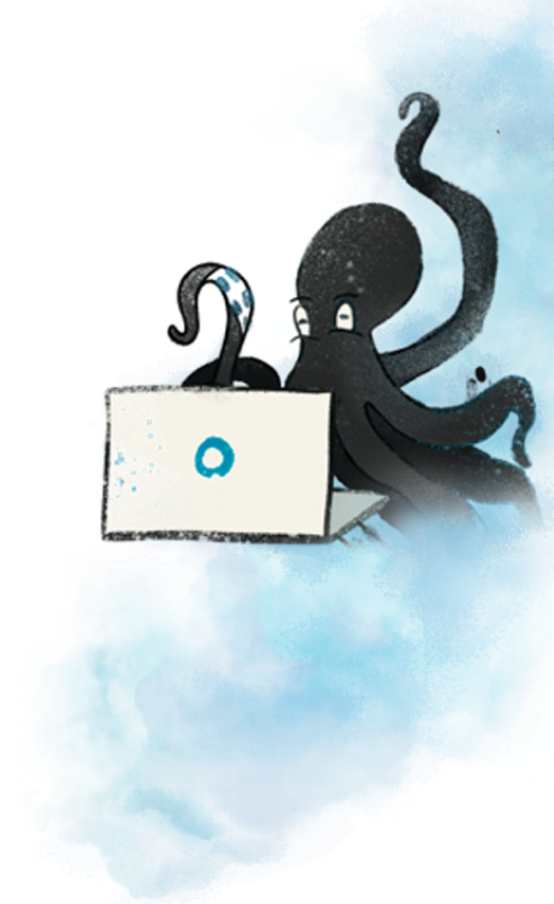 How it works
You'll submit an application form along with a 30-45 second pitch telling us what you research and why.
From there, we'll select a group of students to write a 4-minute long script detailing their work. Those students will work directly with our science communication team to perfect their scripts into works of science communication art.
The students will also participate in a half-day workshop where they'll work on their video script before filming, hear from science communication professionals, and mingle with other people in their field.
Each student will then come film their talk in our downtown Montreal office, after which we'll edit their talk into an awesome video that will be available to view online.
Participants will also receive CAD $200 in compensation for their efforts.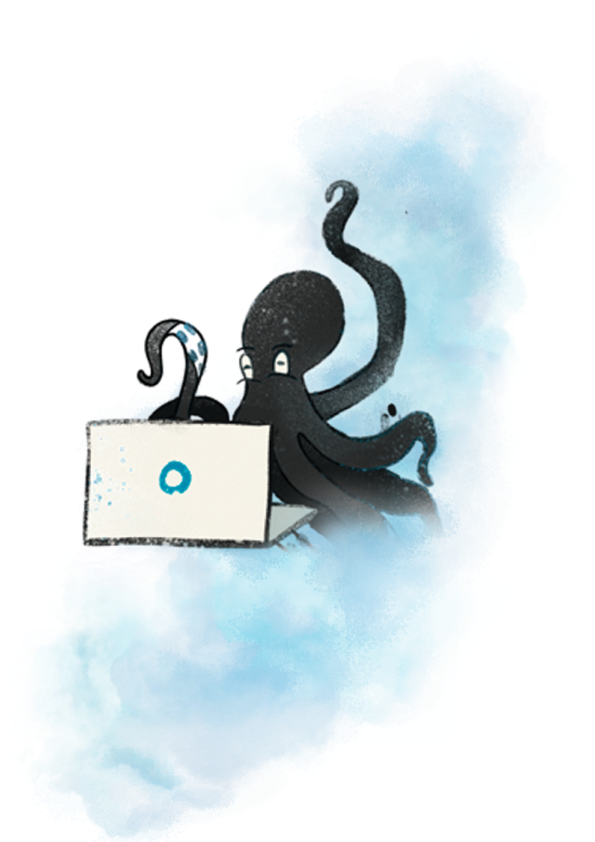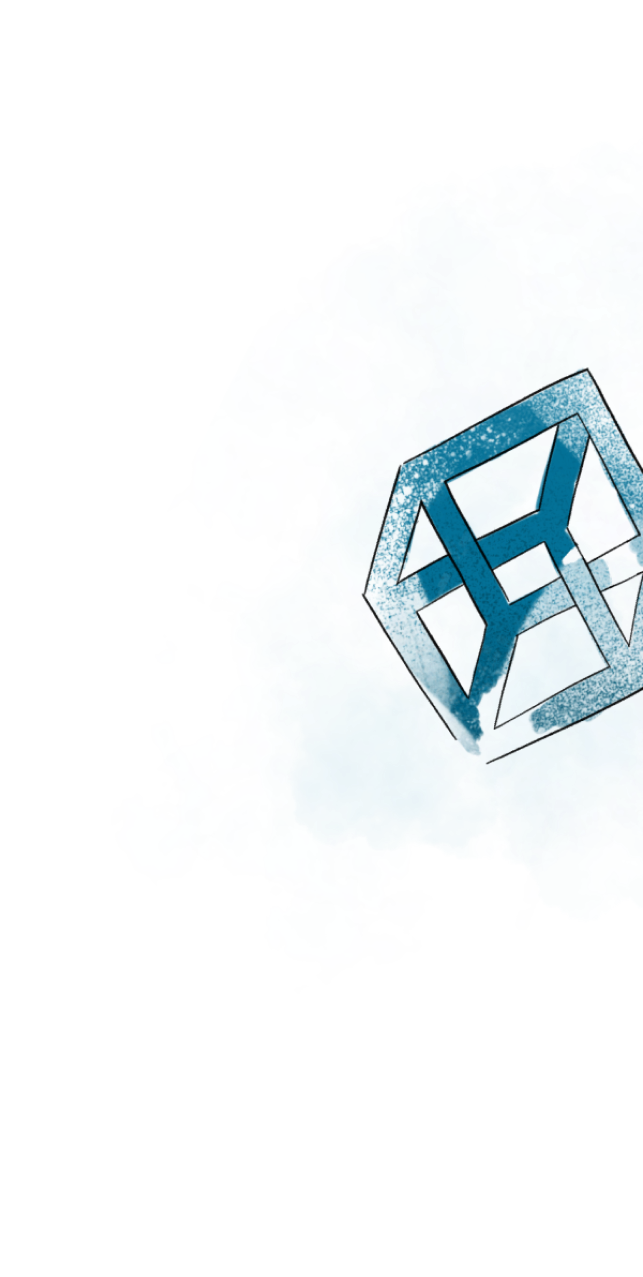 Ready to apply?
Fill out the application form here by July 15
Included in the application is a 30-45 second video telling us what your research is and why are you doing it. It doesn't have to be fancy or well-produced! A quick video recorded on your phone is fine. We just want to know what the project is about.
If you're stuck or aren't sure where to start, think about:
What inspired you to study what you're studying? Do you have a personal story or interest that goes along with it?
Why is this research interesting – scientifically, practically, personally?
What's the main question or questions you're trying to answer?
Is your research trying to solve a major problem/obstacle in a particular industry or field?
How are you going about answering your question/s? What methods are you using?
What spinoffs might the findings of your research have in the future?
Don't feel you have to answer all these questions. They're just a starting point to get you thinking.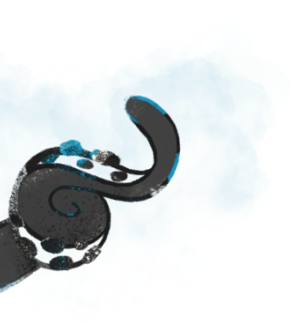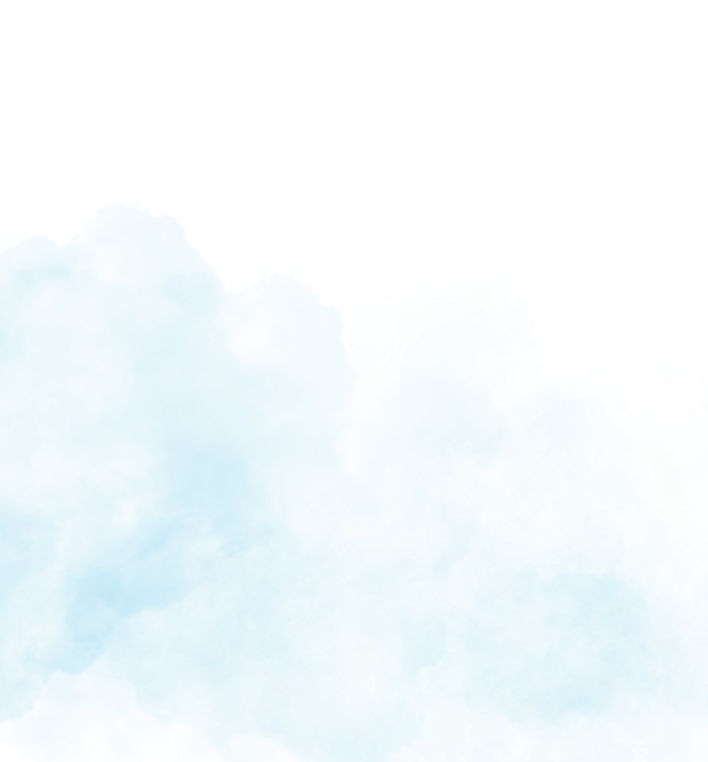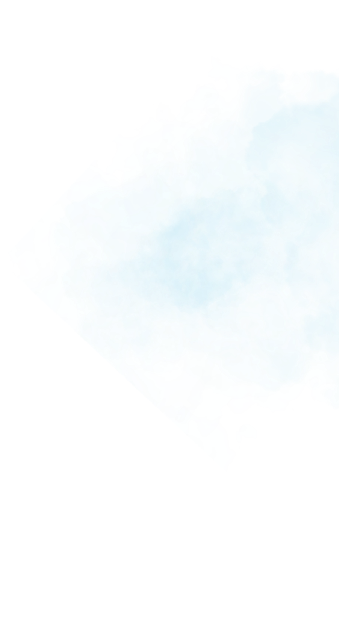 We look forward to hearing about your awesome research!

Questions? Contact yak-jasette@monadical.com

Good luck!