Over the last 3 years, Monadical has launched and scaled multiple projects
to thousands of users within months of launch.
Our largest release (OddSlingers) has had over 5 million hands played by users in 100+ countries.
You might have seen some of our work on the front page of HackerNews, ProductHunt, or elsewhere online!
5+ million hands played
Users in 100+ countries
6k+ Github Stars
For new project announcements, sign up for our
newsletter
.

Novel library for fast, declarative animations in JavaScript.

Define animations declaratively, trigger them using pure redux actions. It supports complex interactive animations, time-reversal, CSS animations, and can plug into any pure render layer like React, Inferno, or Three.js.



Free, real-time, Django + React powered online poker platform.

Real-time gaming platform powered by HTML5 + React/Redux and Django Channels WebSockets works on desktop, mobile, and tablets without downloads or plugins. Built, launched, and scaled over 3 years, with 6 full-time people and >50k LOC.



Active users in 100+ countries
5+ million hands played to date
Self-hosted internet archive powered by Chrome headless and wget.

Imports links from browser history / bookmarks / text lists, and outputs archived HTML, JS, PDFs, media, and more. Automatically import and snapshot browsing history, bookmarks, or other feeds in formats that will last 50+ years.


We've released a variety of open source tools and libraries over the years.
If you like our projects:
star them on Github
,
support us on Patreon
,
work with us
, or
join our team
.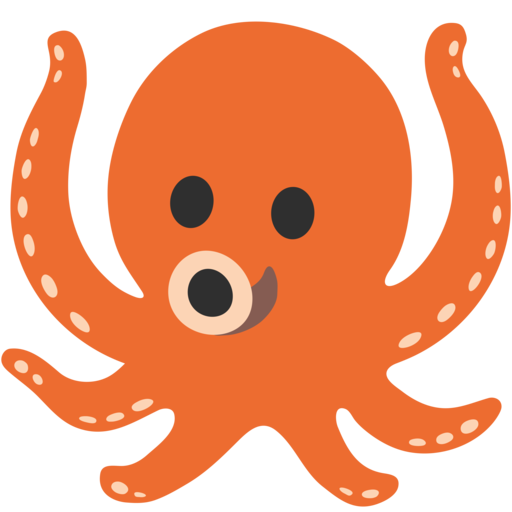 Our team has worked with a wide range of stacks and industries.
Python
HTML/JS/CSS
Rust
C++
Bash
Solidity
react
redux
vue
angular
django
django-channels
flask
tornado
parity
online gaming
real-estate
data science
internet archiving
healthcare
agtech
non-profit
---
And many more...
You can find more of our work online:
Contact us to discuss a project