About Monadical
---
Monadical is a software consultancy operating in Medellín, Montréal, and NYC. We've grown from 2 original founders in 2016 to a
full team
today, with a wide range of
projects launched
over the past 5 years.
We value level-headedness, good design, pragmatism, and curiosity. We encourage challenging authority and asking questions!
We also value diversity–both diversity of background and cultures, and diversity of ideas. We strongly believe in the value of open, friendly exchange of opinions. No question is ever a bad one!
Read more about our
company principles
or
onboarding process
.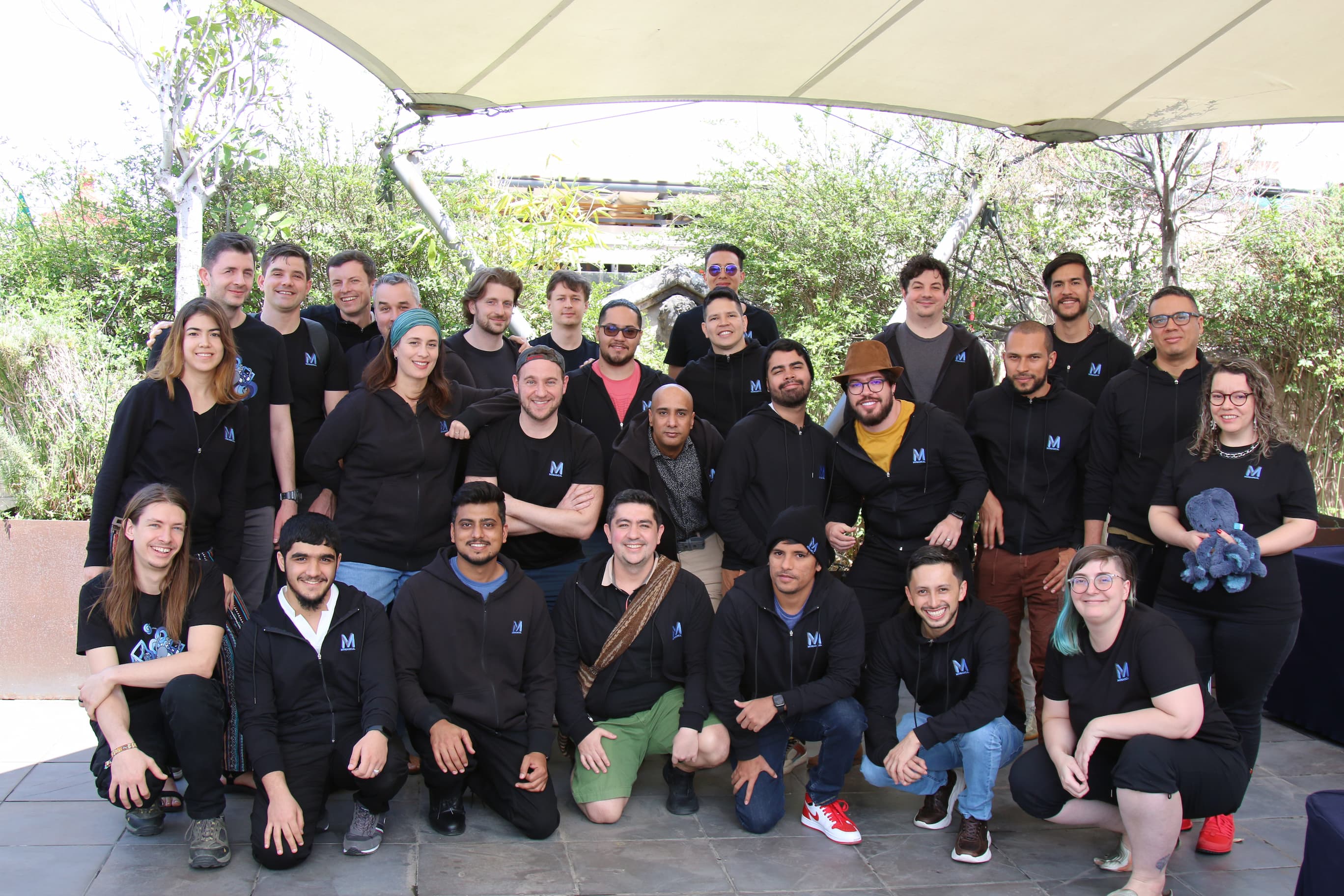 We are fully-remote, but during onboarding and company retreats we work out of a beautiful coworking/coliving space in Medellín, Colombia, with access to gigabit internet, delicious food, plenty of sunlight, and a gym a block away!
Read our blog
Contact Us
We are currently accepting new clients.
Please schedule a call to get started, or email us a quick summary of the work you're looking for, including scope, timeline, and estimated budget if known.
If it's something we can help with, we'll provide a project timeline and budget to review together
before
we start billing for any work.
---