We're a fully remote, 6-person development team working in Montréal, Medellín, and NYC.

We value curiosity, transparency, and work-life balance, among other core principles.




We've spent the past 3 years building projects together, including:

a real-time gaming platform that's had millions of hands played by over 2,800 users in the past year,
an open source self-hosted internet archiving solution with close to 4,000 stars on Github,
and a variety of other projects and tools...


Contact us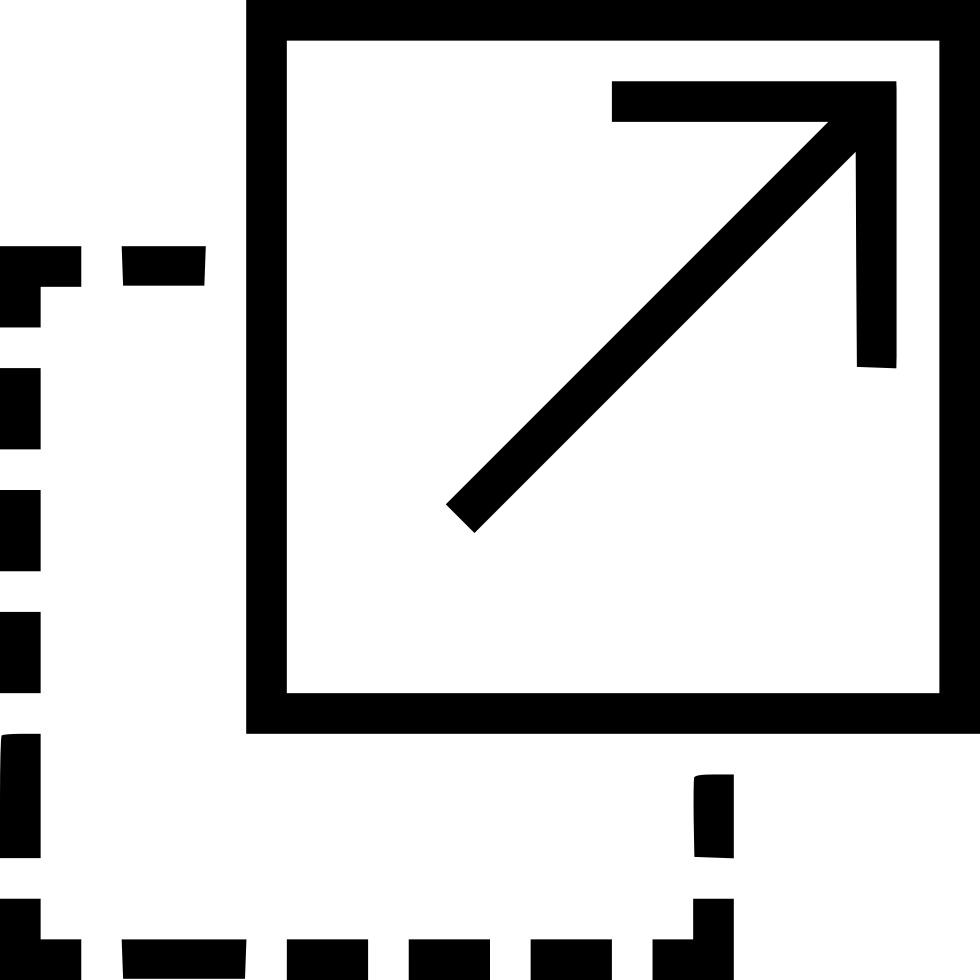 ---
We operate primarily in English, but we can also do business in Spanish, Chinese, French, and German to varying degrees.
---
Want to learn more? Read our blog posts, explore our projects, or subscribe to our newsletter.

Just shoot us an email at

[email protected]

if you want to say hi!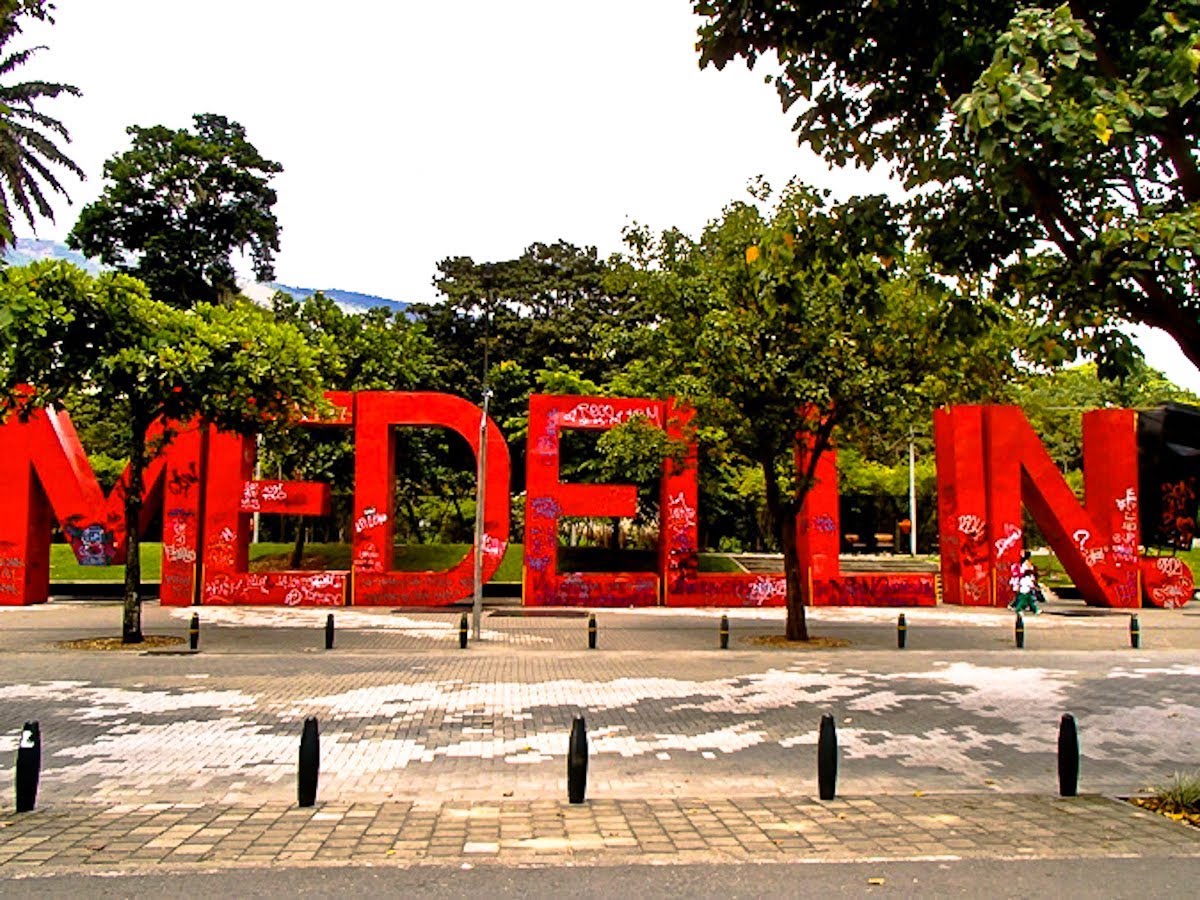 We fly new hires to Medellín for their 2-6 week onboarding.
Want to join our team? Want to just chat?

We're always intrested in talking to people in our industries, whether or not you're interested in applying for one of our open positions:
Digital Marketing Specialists
Senior Full-Stack Engineers
Full-Stack Engineers (Python & JS)
Junior Engineers (Python & JS)
Apply Now