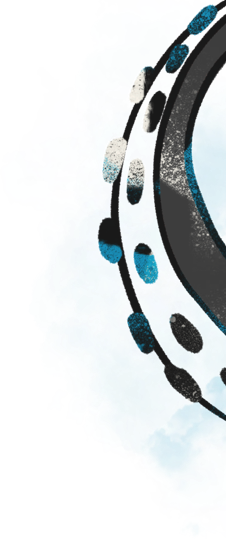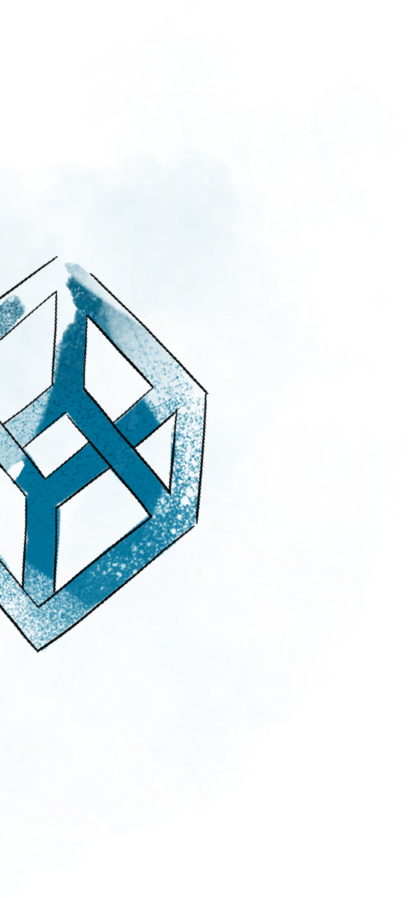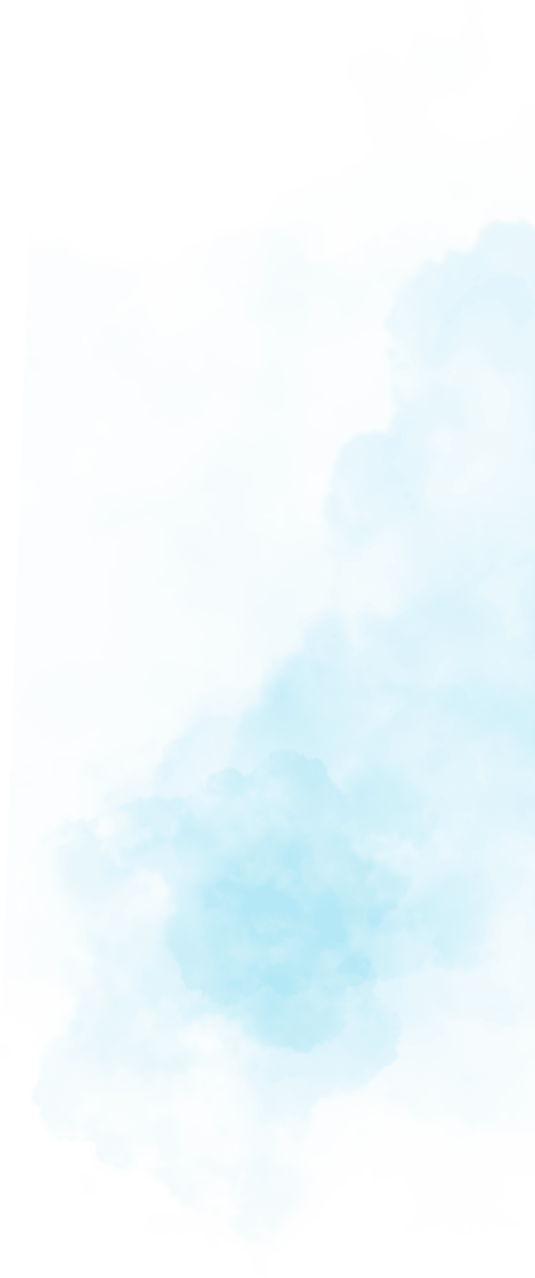 Who we are
We're a fully remote software development and ops team working from
Montréal, California, Medellín, and NYC.

We value curiosity, transparency, and work-life balance, among other core principles .
We've spent the past 6 years building projects together and growing as a team.
Our projects have been praised by the NYTimes, Forbes, HackerNews, ProductHunt, and more. Our apps have accumulated over 2M+ downloads, with millions of web users across 120+ countries.

We operate primarily in English, but you can also contact us in French or Spanish.
Meet the Team
We pride ourselves on being generalists who love to learn.
Full-Stack Dev / Co-Founder
🇨🇦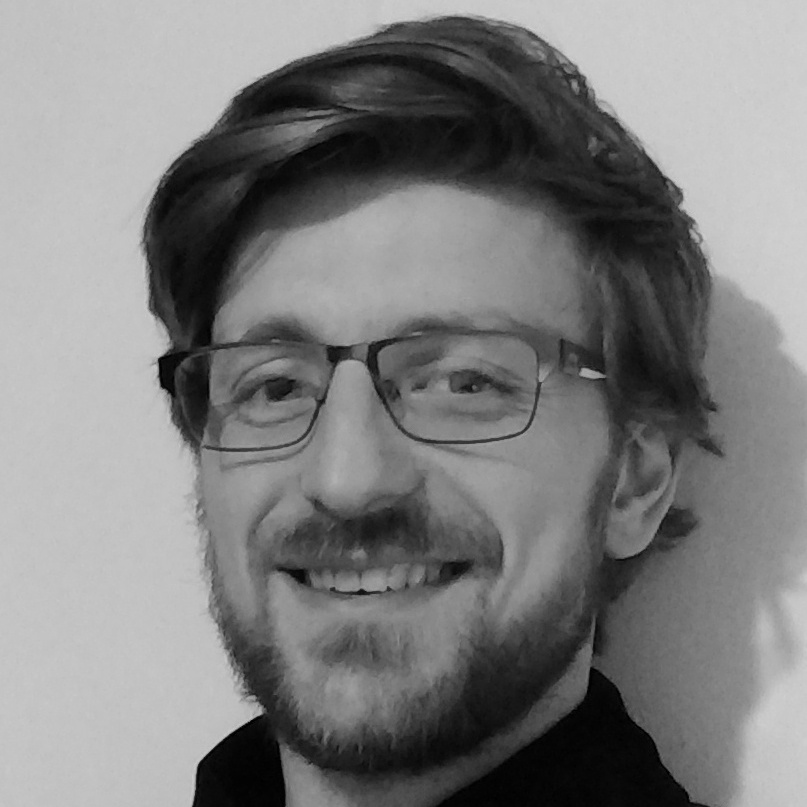 Project Management, Product Management, Hiring, Team Building, System Architecture, UX Design
Expert data scientist, ex-pro poker player, full-stack engineer, founder, aspiring to be Monadical's chef.
Survival skills: Home farming
Favorite gadget: Homemade compost barrel
Full-Stack Dev / Co-Founder
🇨🇦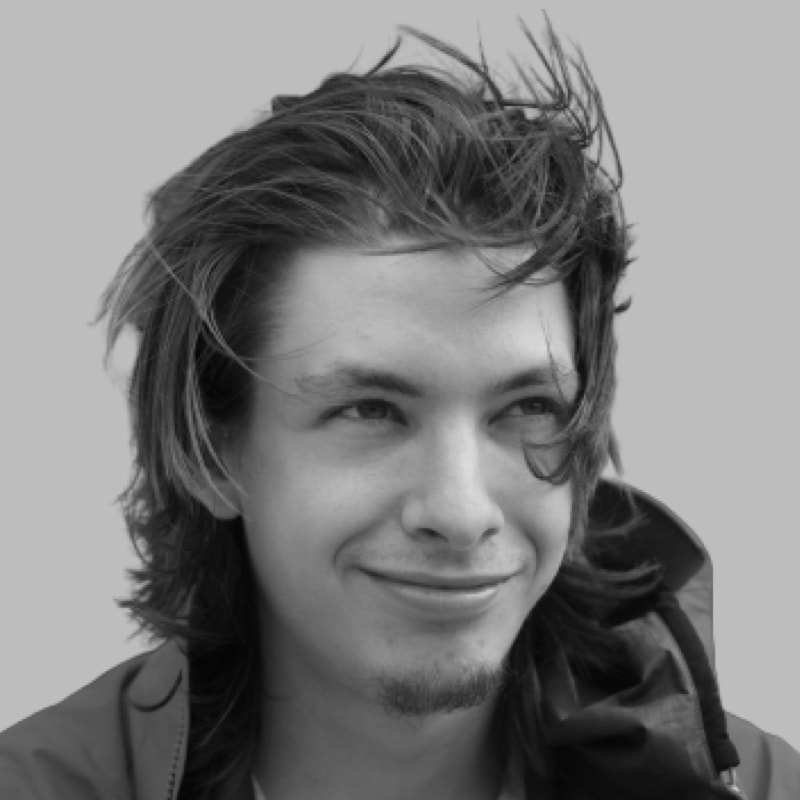 Product Management, Devops, Distributed Systems, UI/UX
Mesh networker, internet archiving hobbyist, full-stack engineer, founder, public transit & bicycle fanatic.
Survival skills: ADV Motorbiking, camping, mountaineering
Information Systems Manager
🇨🇭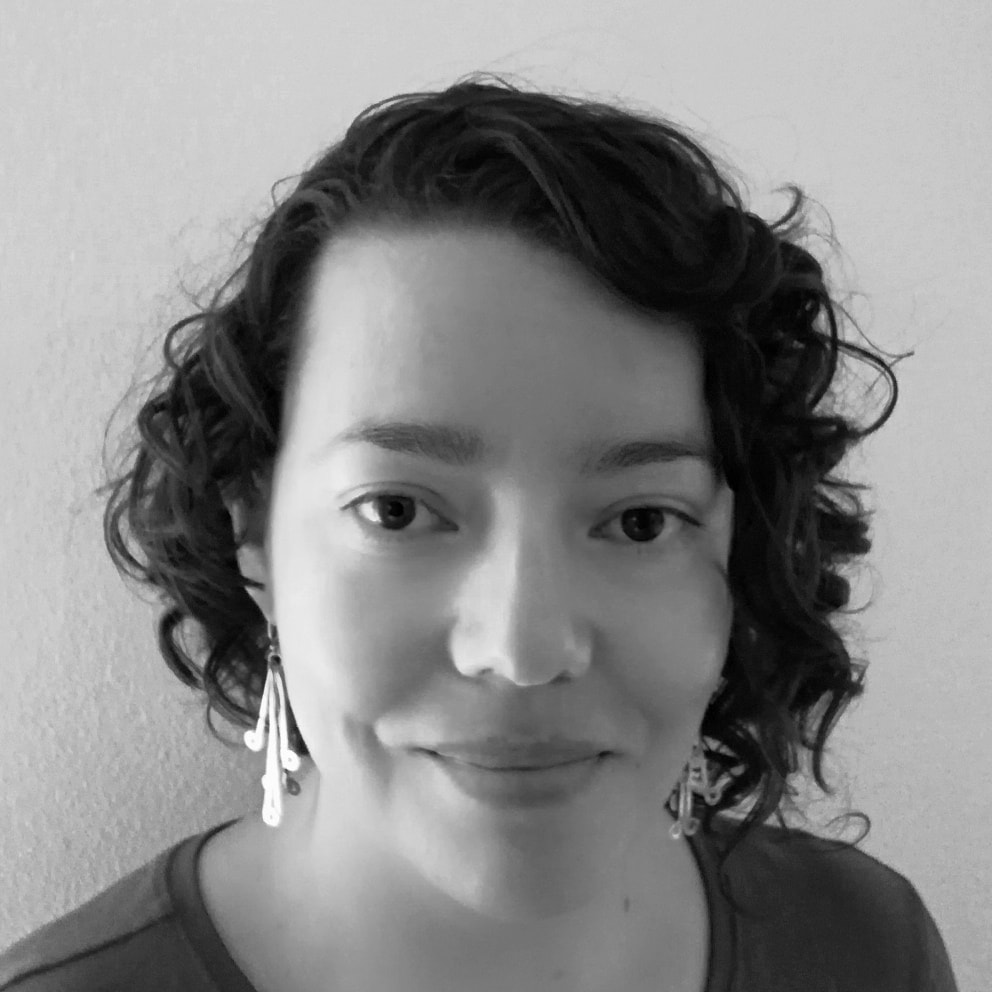 Problem solving, Decision making, Hiring, Team Building, Process improvement, Strategy formulation
Computational linguistics specialist, head of Colombian operations and hiring, travel & language-learning aficionada.
Survival skills: Creative cooking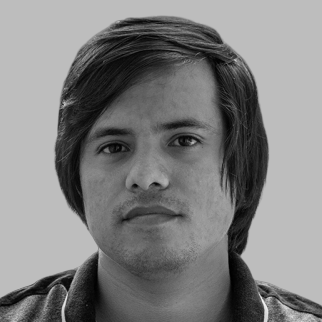 Mentorship, Project Management
Principal product manager, full-stack engineer, expert motocross rider.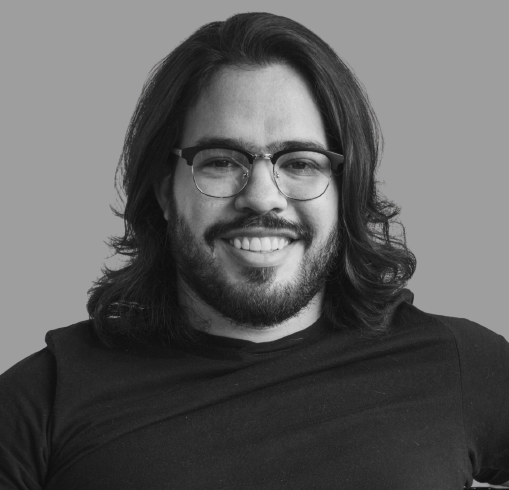 Mentorship, Project Management
Engineering Manager, full-stack engineer, mechanical keyboards addict, gamer
Survival skills: grilling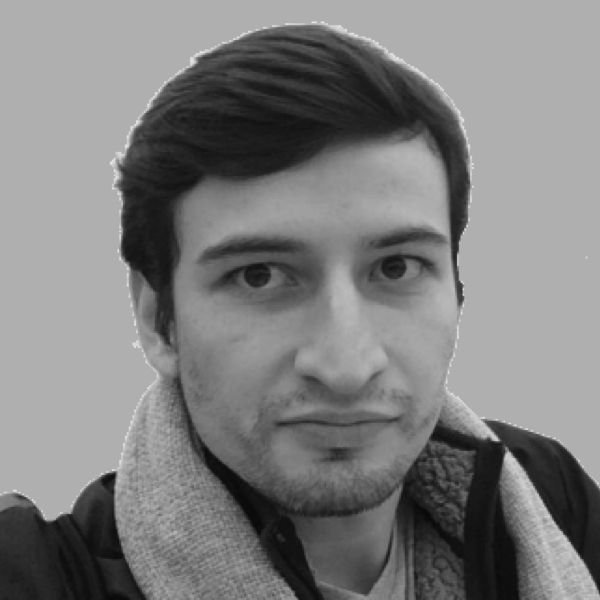 Electronics, Drone builder/flyer, Drummer
Fast-moving UI & UX wizard, full-stack product engineer, serious quadcopter lover.
Favorite gadget: Drums and a Swiss Army knife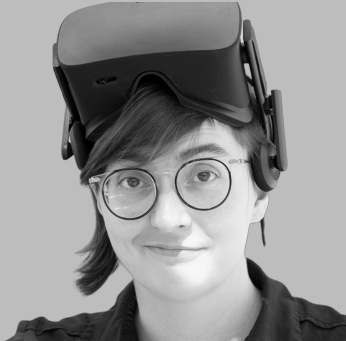 Head of Canadian operations, logistics, accounting/bookkeeping, grant writing, etc.
Master of getting stuff done. Enthusiast of video production, vociferous debate, Psychology and film.
Survival skills: Skepticism and an appreciation for the absurd.
Favorite gadget: Curiosity Mars Rover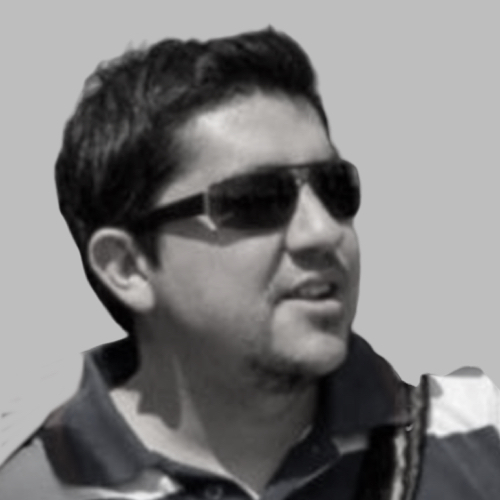 Datascience, Scraping, Infosec researcher
Practiced data scientist and startup founder, full-stack engineer / PM physicist, engineer, infosec researcher.
Survival skills: Cat modeling
Favorite gadget: Ergonomic keyboard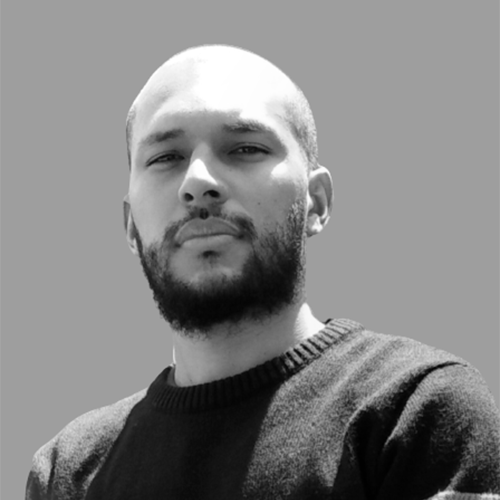 Programming. Mathematical problem-solving. Teaching mathematics and data science.
Full-stack developer, mathematician and mountain biking fanatic.
Survival skills: Climbing mountains
Favorite gadget: Nintendo Switch Lite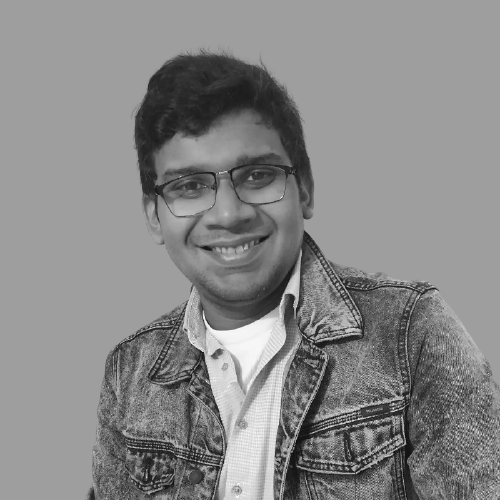 DevOps, physics, data science.
Full-stack developer / DevOps. Movies, video games and EDM fanatic. Motorcycling aficionado.
Survival skills: Music, EDM, coffee
Favorite gadget: ToolBoox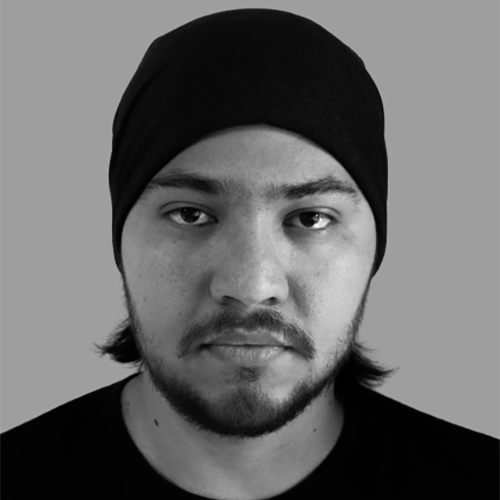 Backend Developer & Python Lover
Full-stack engineer. Coffee, meat and wine lover. Gamer and casual traveler.
Survival skills: Cooking, camping and sleeping
Favorite gadget: Coffee maker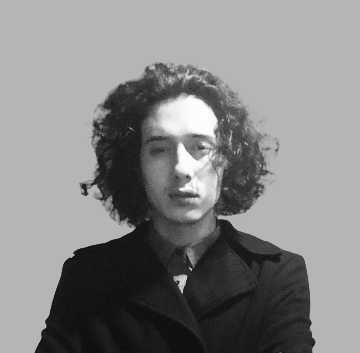 Full-stack engineer. Data visualization, automata theory, video games and augmented reality.
Video games and nature fanatic.
Survival skills: Farming and walking
Favorite gadget: Video beam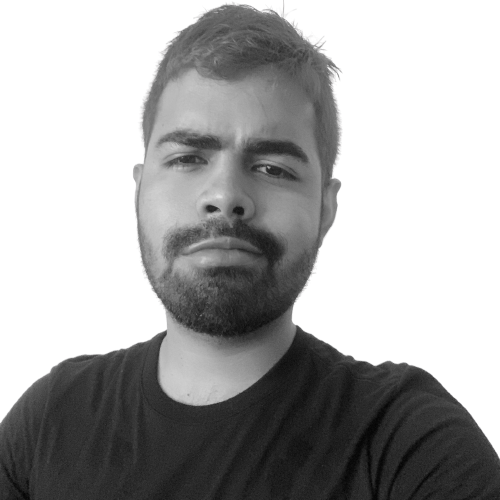 Survival skills: Bleach my hair every week
Favorite gadget: Secondary screen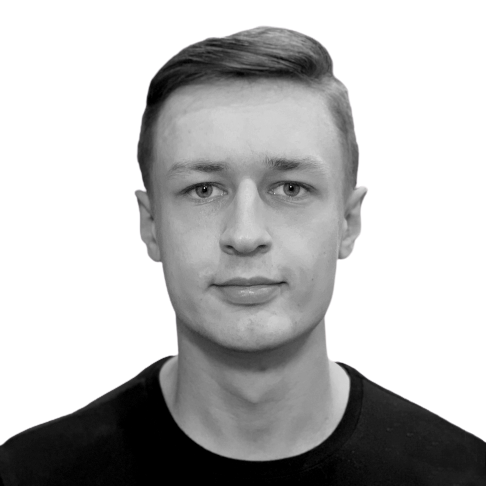 Back-end developer with experience in DevOps / infrastructure. Motorcycle traveller
Survival skills: Napping, Physiological Sigh
Favorite gadget: Duolever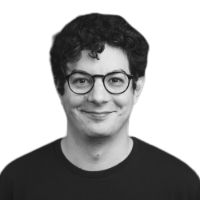 Video Game Dev, Unity, Unreal
Making games, performing improv comedy, interest in VR/XR
Survival skills: Podcasts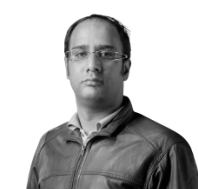 C#,.NET, Unity, AR, VR, MR, Maya, various editing and VFX software
From editing and visual effects for movies and television, to designing/developing games and applications, I have acquired the super power of combining a multitude of disciplines to find a viable solution for any challenge
Survival skills: Gardening, cooking, building / handyman
Favorite gadget: OpenCV AI Kit -lite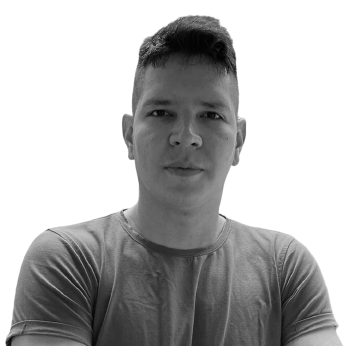 Programming, Python Lover
Full-stack engineer. Motorcycle traveller. Soccer player.
Survival skills: Boxing and camping
Favorite gadget: Helmet intercom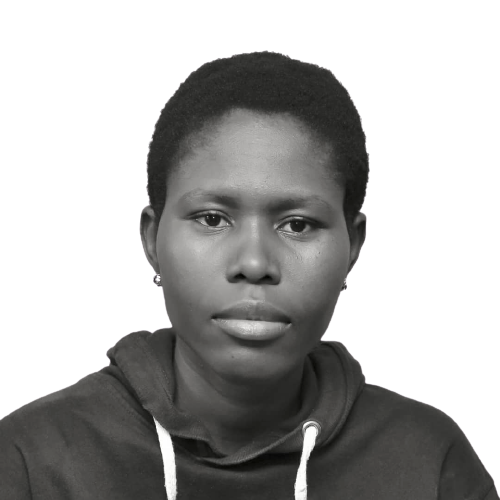 Client-server development, databases and playing around with websocket
Full-stack developer, love to read biographies and the history of everyday things
Survival skills: Taking long walks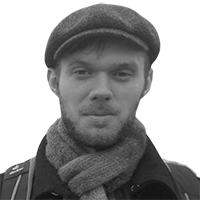 Full-stack developer, FP enthusiast, cat dad
Survival skills: Storytelling, dungeon mastering
Favorite gadget: A Tarot deck
English Language Coach / Blog Editor
🇨🇦

English Teacher, Blog Editor, Ghostwriter, Social Events Planner
Expert in foreign language acquisition, ghostwriter, nature lover, and aspiring polyglot.
Survival skills: Athleticism
Favorite gadget: Beats Pill
Science Writer / Content Creator
🇨🇦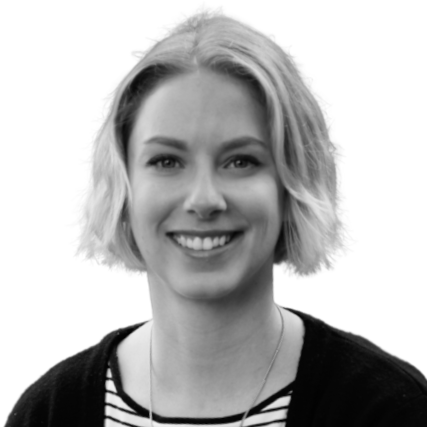 Writing and creating digital and physical content, editing, bringing smart people together.
Wordsmith, question-asker, answer-seeker and occasional designer. Also a foodie, gym nut, and dog Mom.
Survival skills: Overthinking and overplanning, following her curiosity
Favorite gadget: Bullet journal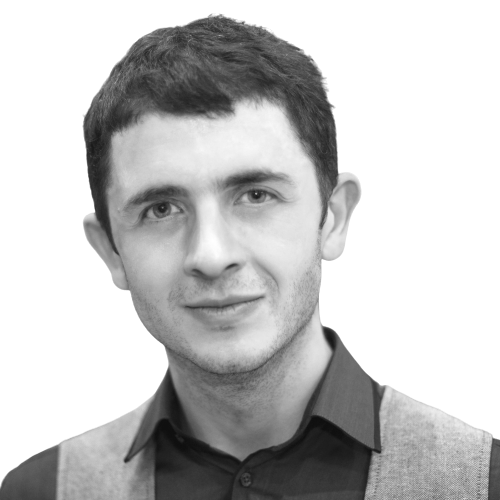 Programming, UI design, DevOps
Full-stack engineer, music learner
Survival skills: Playing music
Favorite gadget: Electric guitar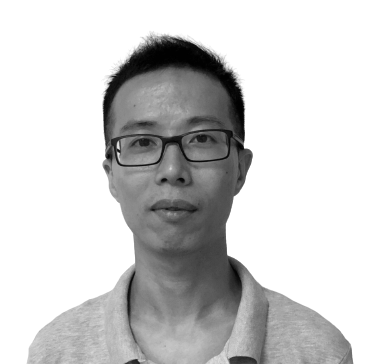 C#, Unity, Reverse Engineering, IDA Pro, OllyDbg
Enjoying making games and applications in Unity. Game lover. Metaverse fan
Survival skills: Cooking, Electrician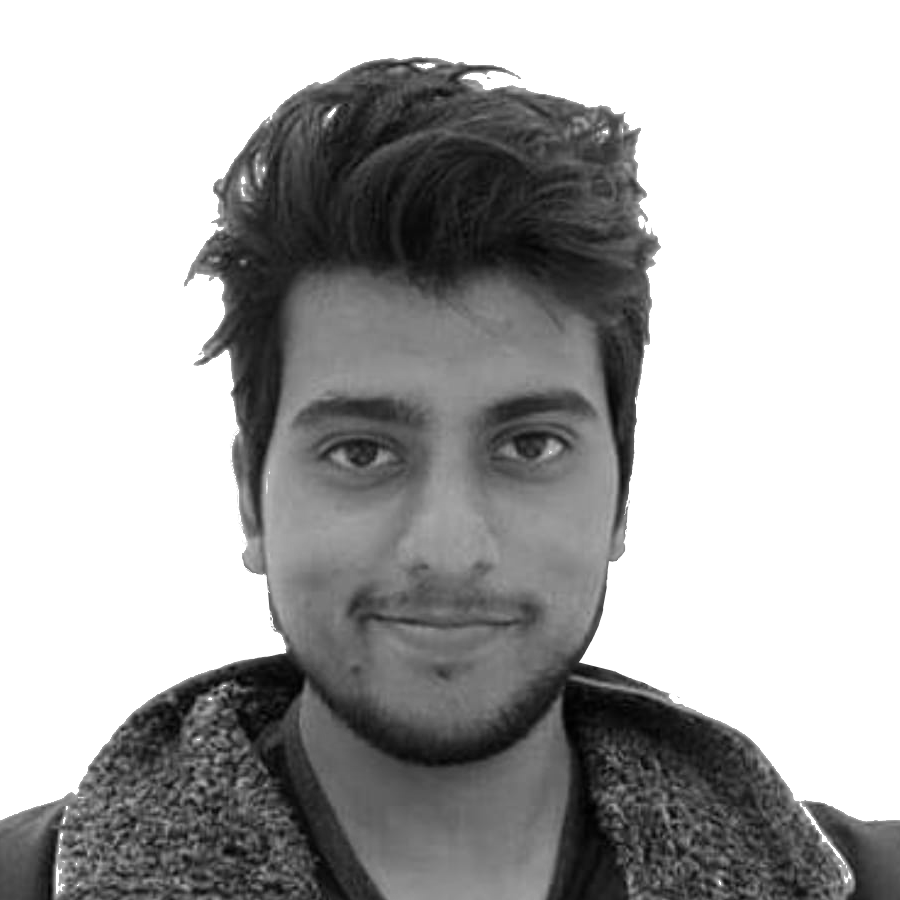 Game developer with a passion for design, loves live music and comedy, board games enthusiast.
Survival skills: Trekking, Writing
Favorite gadget: Smartphone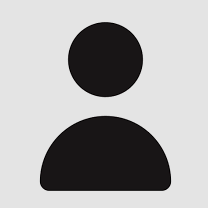 This could be you...
Apply to Monadical to join our team of skilled engineers worldwide.
Currently open remote positions: