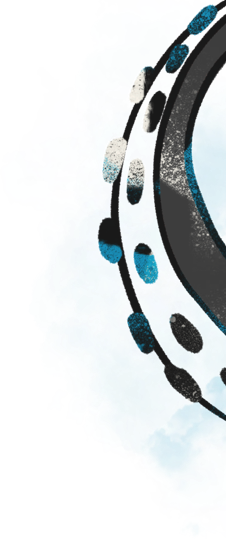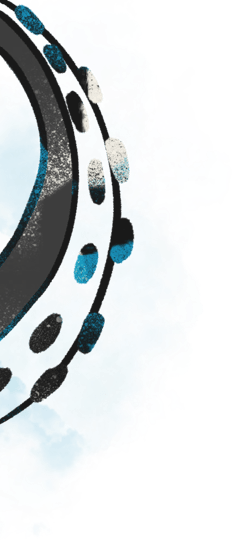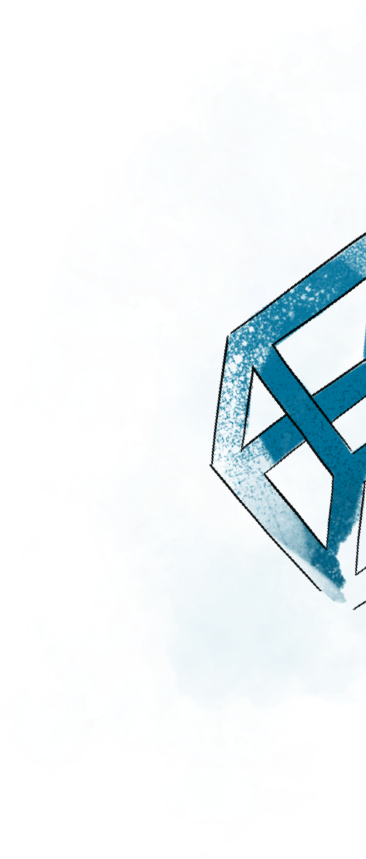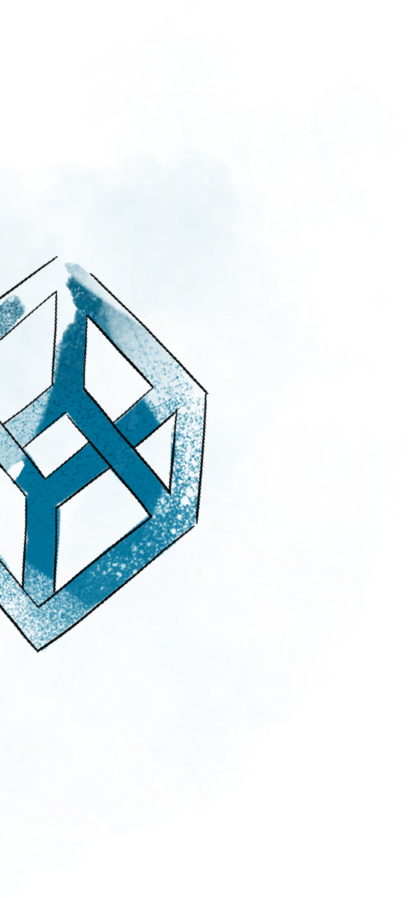 Monadical is a full-stack development consultancy
Our team of engineers has a wide range of experience, from shipping major new products to refactoring gnarly codebases; from designing custom data pipelines to security reviews to building devops infrastructure, and beyond!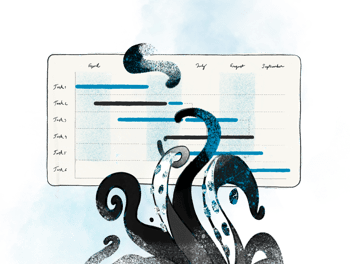 Full-Stack Web Development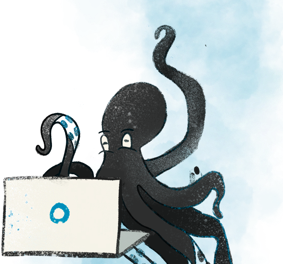 Ops, Data Science, Security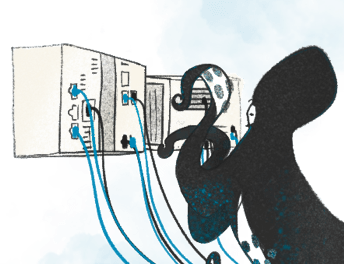 You can choose to work with us in two ways:
SOLUTION
If you need robust development and project management, we can guide you through the process from planning to execution to final deliverables. You have complete visibility and control over the project, scale, and work, and we take all of the heavy stuff off your shoulders to let you focus on your business.
INTEGRATION
If you already have a CTO or technical team, and need support with specific aspects of your project or code, one or more of our developers can integrate seamlessly into your team with the support of one of our dedicated project managers. Scale up or scale down as needed!
We're comfortable learning and working with a wide range of tech stacks, scopes, and project requirements.
We have years of experience launching and growing startups of our own, and we love using that knowledge to help our clients cross any hurdles they might face. At the end of the day, we want our clients to succeed, and we're willing to help with everything needed to get them there.
Our expertise
We are experts in full stack development, custom software solutions and can consult you on developing your software.
Full Stack Development & Custom Software Solutions
Progressive web application development
Cloud-based applications
Saas applications
Enterprise applications
Ecommerce solutions
Single-page apps
Cybersecurity
Digital transformation
Software Consulting & Project Management
Tech stack recommendations
Software audit
Product scale up
Project takeover
Lean startup
Devops consulting
Agile consultancy
IT staff augmentation
Our team has worked with a wide range of stacks and industries

Python

Django

HTML

CSS

JavaScript

React

PostgresSQL

Django-channels

Docker

Kubernetes

Bash

Ansible

Redux

Angular

Vue.js

Mobx

Node

Express.js

Flask

Tornado
Rust

C++

Parity

Solidity
Interested in working with us?
Initial consultations are free, no surprise bills
We ramp up fast! Let us know what your timelines are.
After you reach out to us, we'll work together to provide a proposal with an estimated timeline and budget based on your project's requirements.
When all parties are satisfied with the proposal, we provide a straightforward, customizable contract with weekly or monthly invoicing, and regular check-in calls with guaranteed response times once development work begins.
We're comfortable working with clients all over the world. Most of our projects are mid/long-term projects lasting > 4 weeks.