Monadical is a full-stack development consultancy.
est. 2016. Medellín, Montréal, NYC.
Our fully-remote team of engineers provide work on a variety of tasks,
from shipping major new product releases, growing existing projects, and refactoring gnarly codebases,
to designing custom data pipelines, providing security review, building devops infrastructure, and more...

Product Management
Monadical can work as a self-directed unit to deliver a full product, or we can integrate into an existing team to assist with management, engineering, & operations.

Full-Stack Web Development
With over 36 years of development and operations experience, we're comfortable building, scaling, and managing remote teams and complex software.

Ops, Data Science, Security
We go beyond app-building and provide full solutions, including ops setup, data science, and lifecycle duties like refactoring, security review, and documentation.
Have a quick question? You can chat with us via email or phone call. You can also find us on Twitter.
We specialize in full-stack web development and custom software solutions.
But we're comfortable learning and working with a wide range of tech stacks, scopes, and project requirements.


desktop & mobile web
native
data science
dev-ops
security
game theory
networking
digital preservation
marketing
We can also help with other business lifecycle needs, from intial legal and accounting setup, to product growth, marketing, and support.

We have years of experience launching and growing startups of our own, and we love using
that knowledge to help our clients cross any hurdles they might face. At the end of the day,
we want our clients to succeed, and we're willing to help with everything needed to get them there.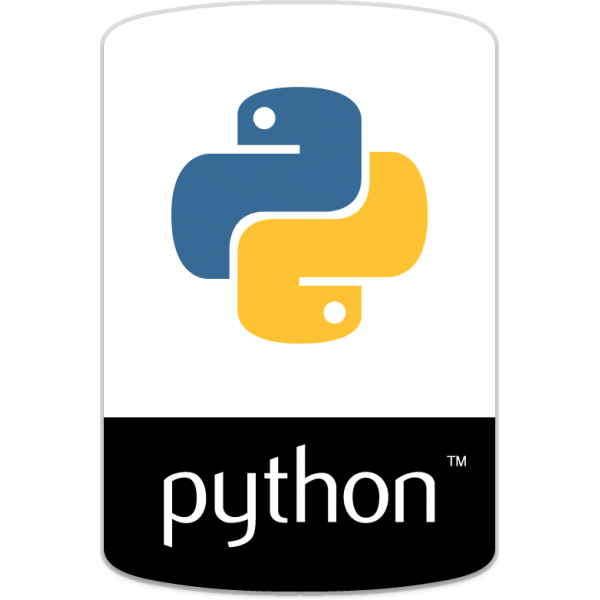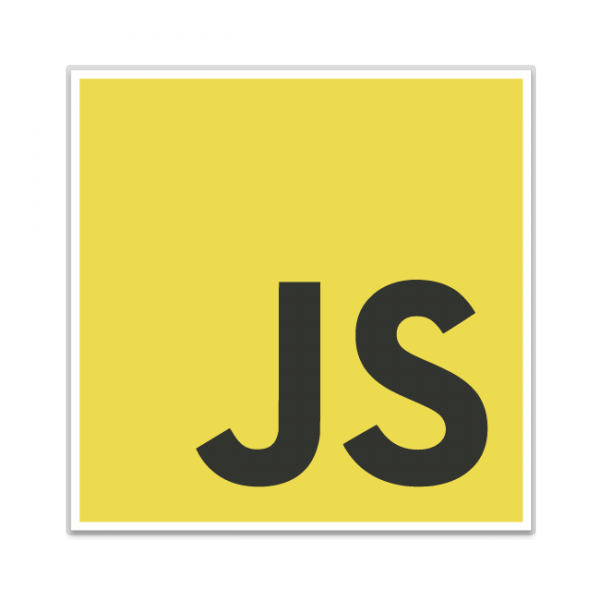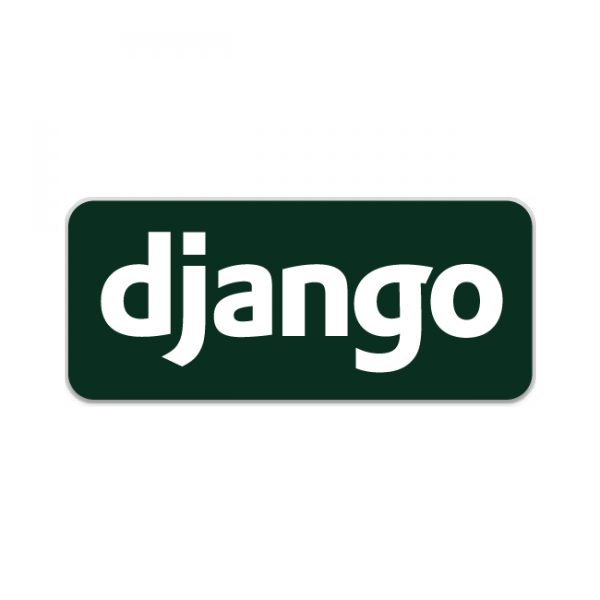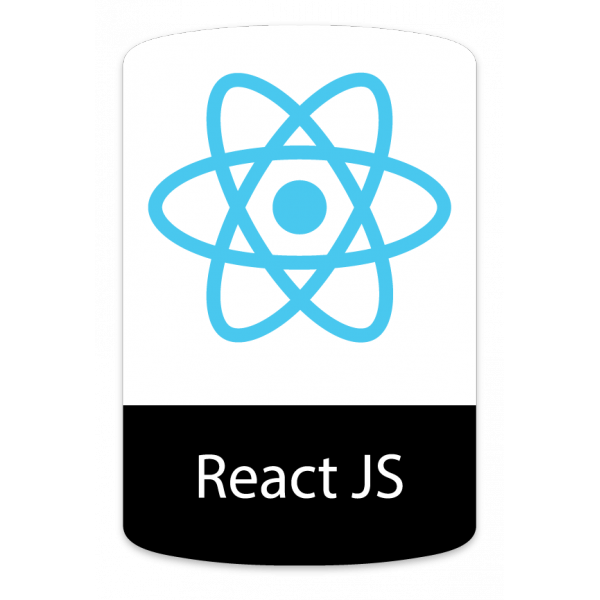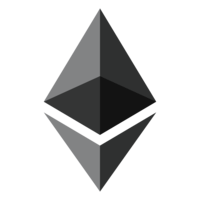 Check out the projects page to get a feel for the types of projects we've worked on...
Here are some of the things we care about.
Hiring curious people who love to learn, communicating effectively & transparently,
practicing good design, contributing back to the open-source community, and keeping information accessible.
Check out some of our previous projects or our team page to learn more about our company culture.






We don't just ship features, we build projects that outlast us.

We're commited to providing a quality experience for both the end users and
the developers that end up inheriting and extending our projects years in the future.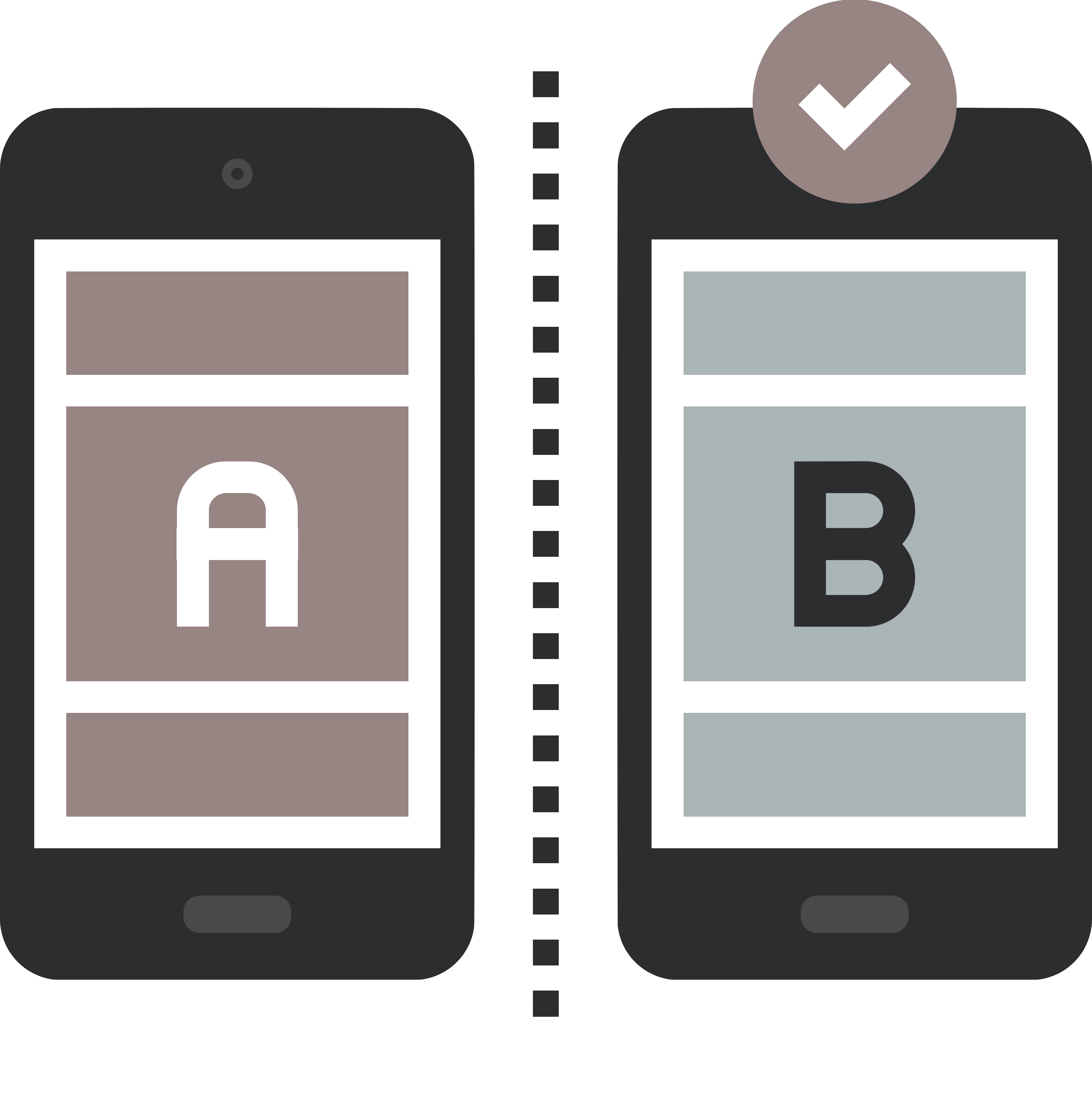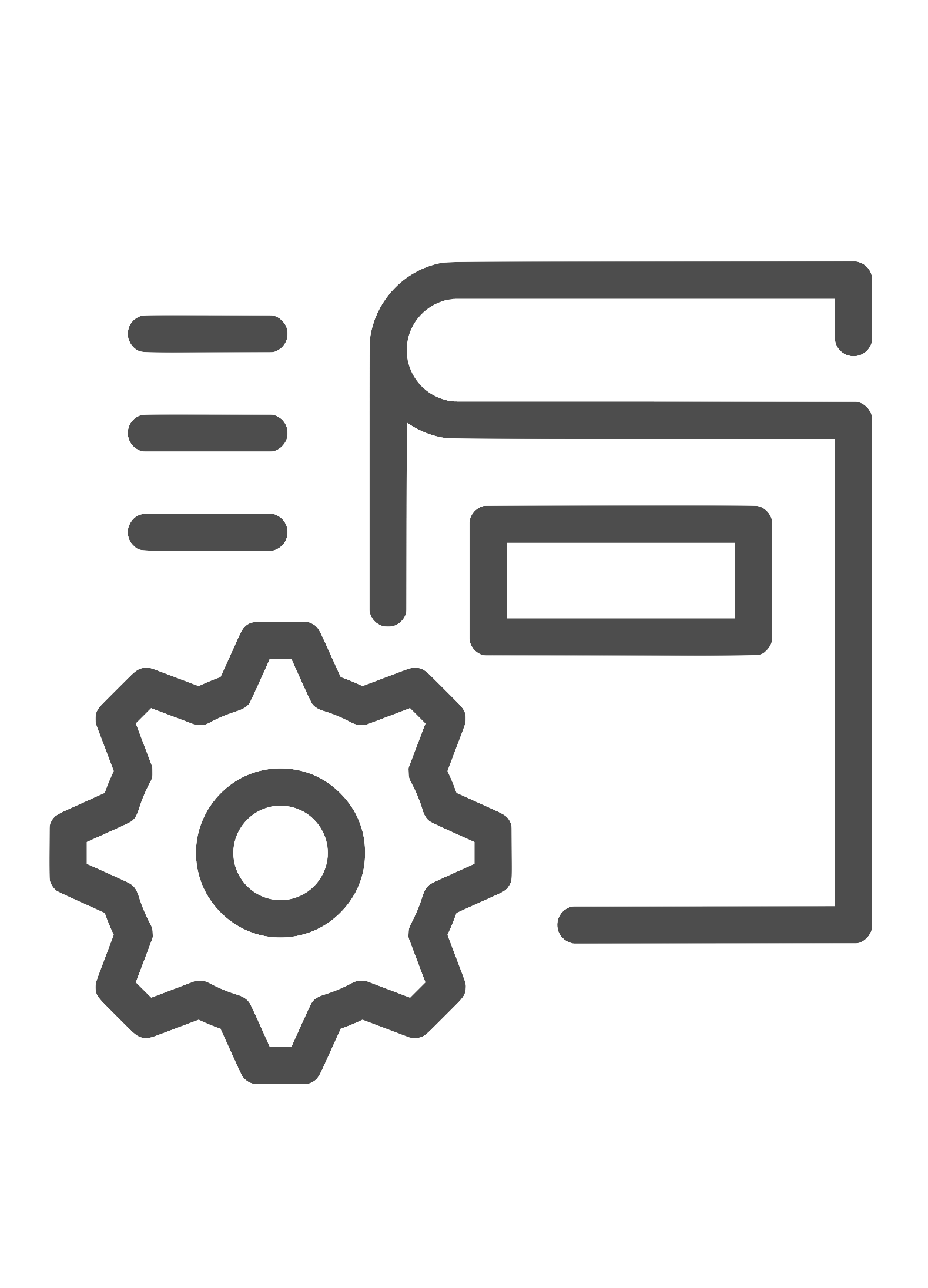 We ship well-tested, beautifully-documented codebases with complete deployement, growth, and maintenance stories.
You'll never be left in the dark wondering how to deploy, maintain, or support your project.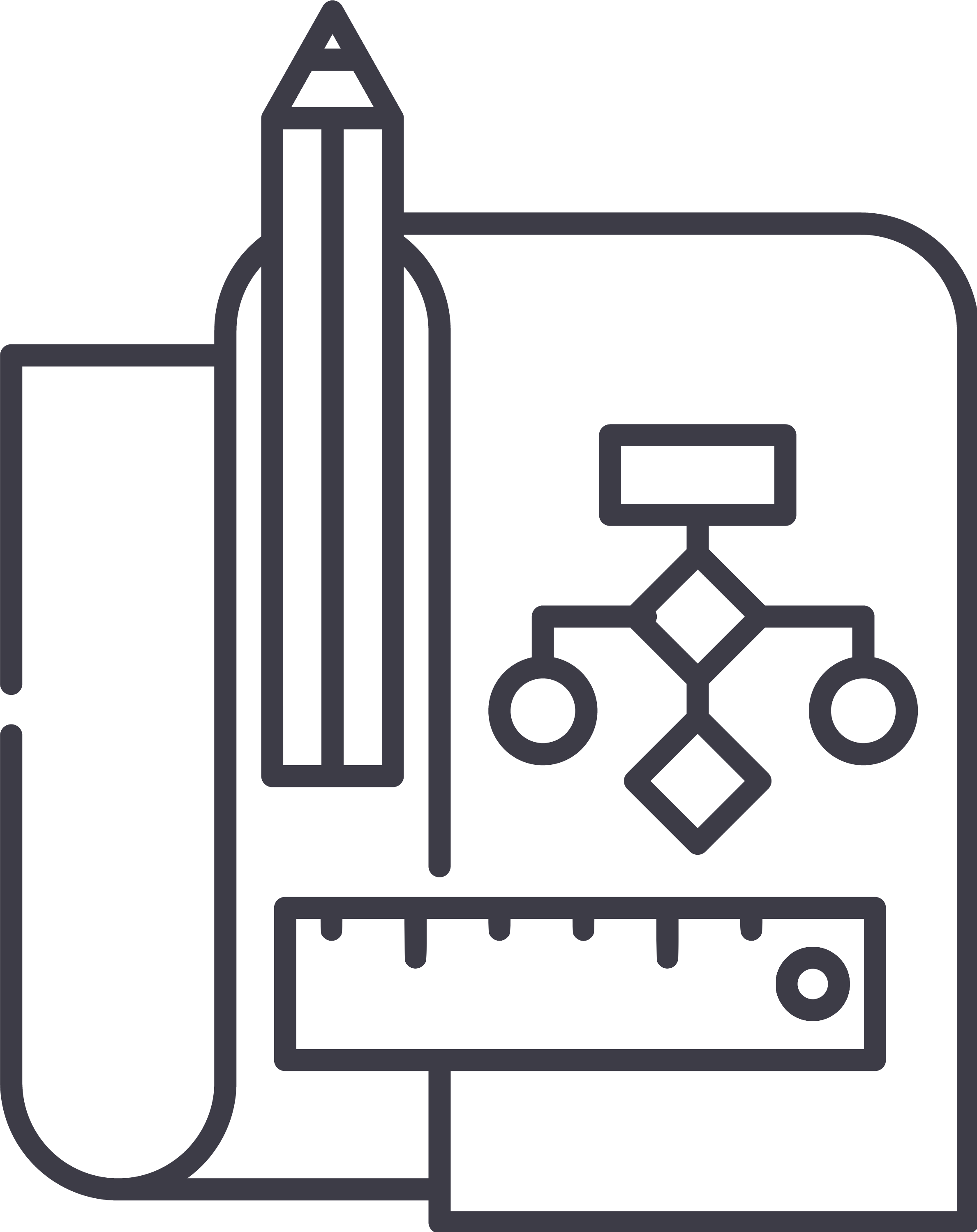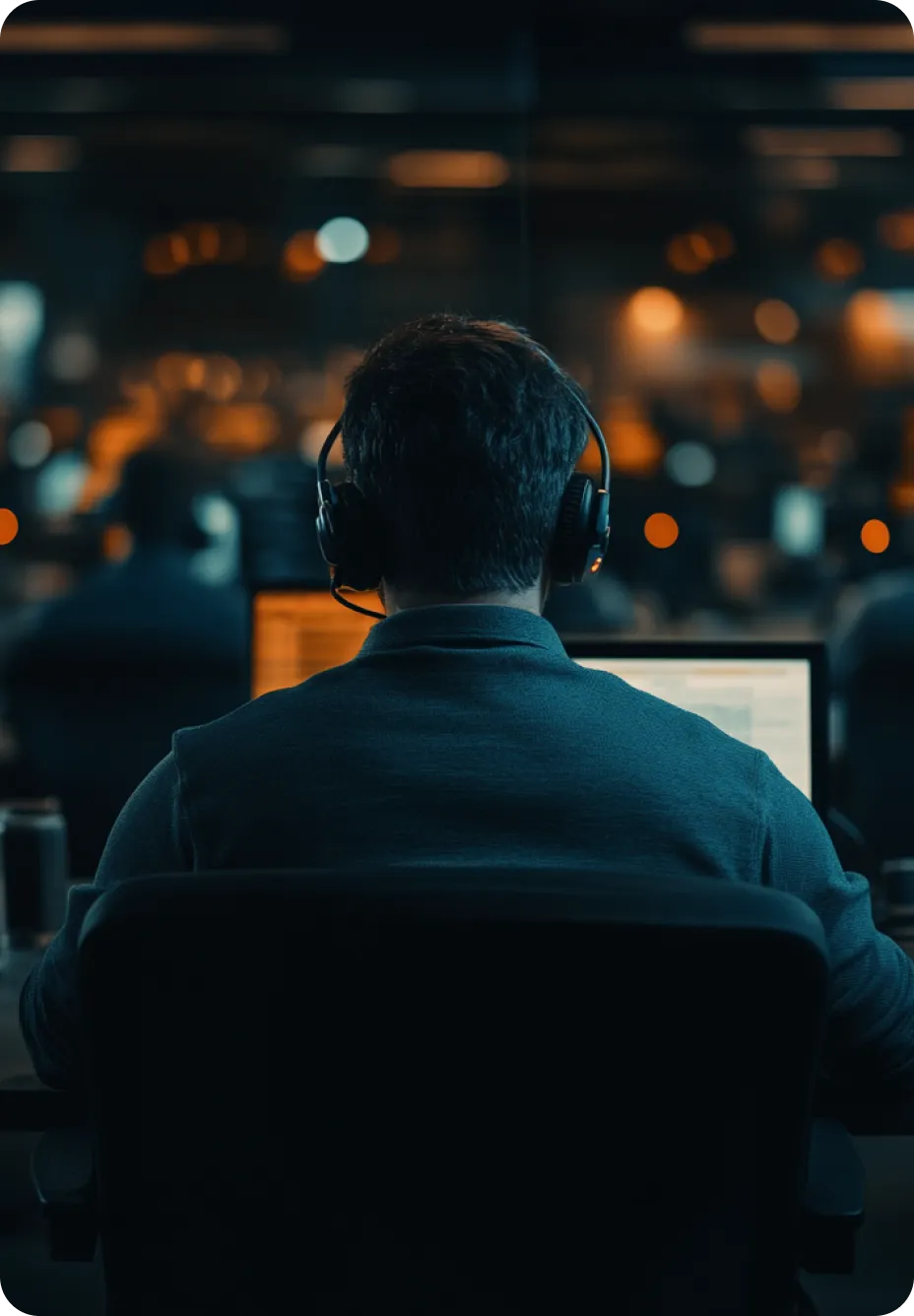 We stand behind our code and are willing to provide long-term support, refactoring, and security reviews.
Without that guarantee, unsupported code quickly becomes dead code and ends up costing more down the road.
Interested in working with us?
Initial consultations are free, no surprise bills.
⚡️ We ramp up fast and can prototype MVPs within days of taking on new projects. ⚡️



♠

♦

Contact us to get started

♣

♥





After you reach out to us, we'll work together to provide a proposal
with an estimated timeline and budget based on project requirements.

When all parties are satisfied with the proposal, we provide a straightforward, customizable contract with weekly or monthly invoicing, and regular check-in calls with guaranteed response times once development work begins.




(We're flexible with payment methods too, we can handle USD/CAD/COP domestically, and crypto/wire-transfers internationally.)