Monadical is a full-stack development consultancy.
est. 2016. Medellin, Montreal, NYC.


Our fully-remote team of 6 does everything from online game development
and advanced web animation, to internet archiving, smart contracts, mesh networking, and more...



Product Management
Monadical can work as an self-directed unit, planning
and executing on development, or we can integrate into
an existing team as supporting engineers.

Full-Stack Web Development
With over 26 years of cumulative product development
experience on the team, we can build, launch, and
scale complex web apps across multiple markets.

Ops, Data Science, Security
We go beyond app building and provide full solutions,
including ops setup, data science, and lifecycle duties
like refactoring, bug bounty, and security review.
Want to ask us a question? Chat with us via Twitter or email.





We specialize in full-stack Python and JS web development.
But we're comfortable learning and working with a wide range of tech stacks and project requirements.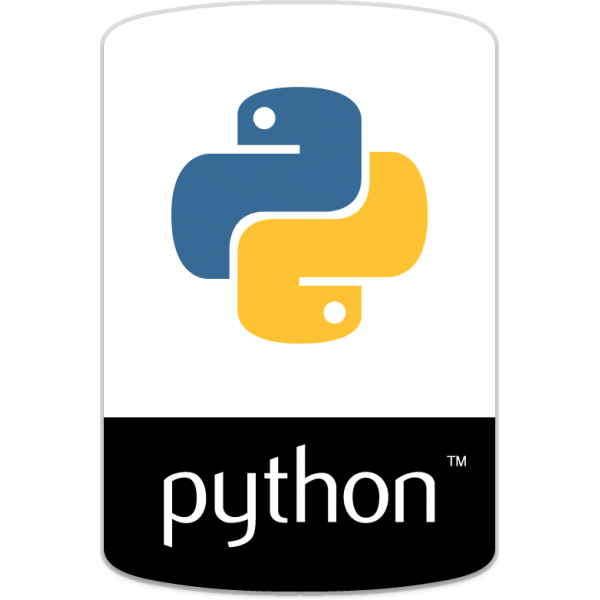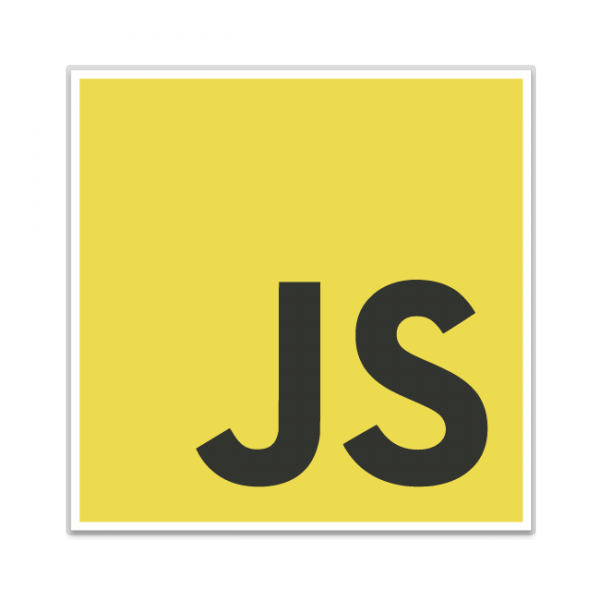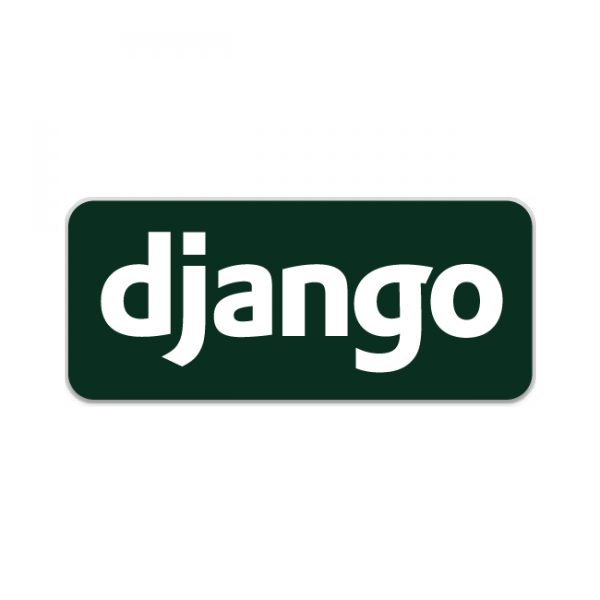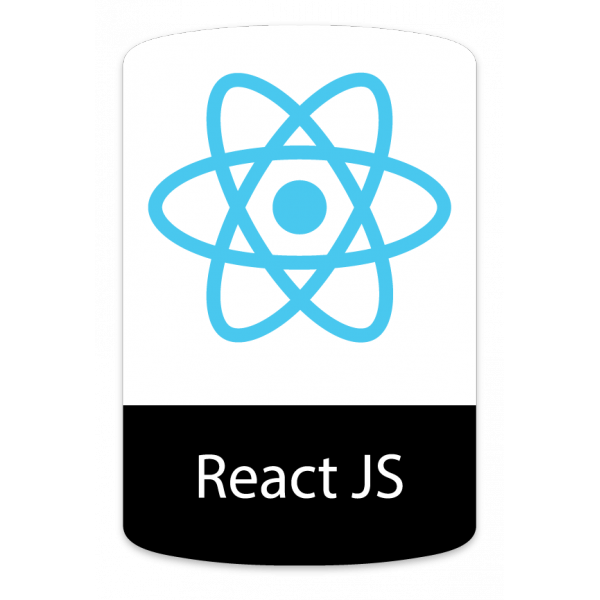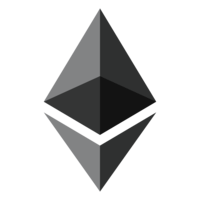 Check out the projects page for a list of things we've worked on.
game design
real-estate
data science
internet archiving
healthcare
agriculture
food delivery
nonprofits
Here are some of the things we care about.
Hiring curious people, communicating effectively & transparently,
practicing good design, open-sourcing as much as possible, and keeping information accessible.
To learn more about our culture, read our blog posts or check out some of the projects by our team.
Interested in working with us?
We offer free quotes and transparent hourly billing.



⚡️ We ramp up fast and can prototype MVPs within days of taking on new projects. ⚡️


We don't just ship features, we ship well-tested, beautifully-documented
codebases with complete deployement, growth, and maintenance timelines and guides.

We stand behind our code and are willing to provide long-term support, refactoring, and security review.



♠

♦

Contact us to get started

♣

♥