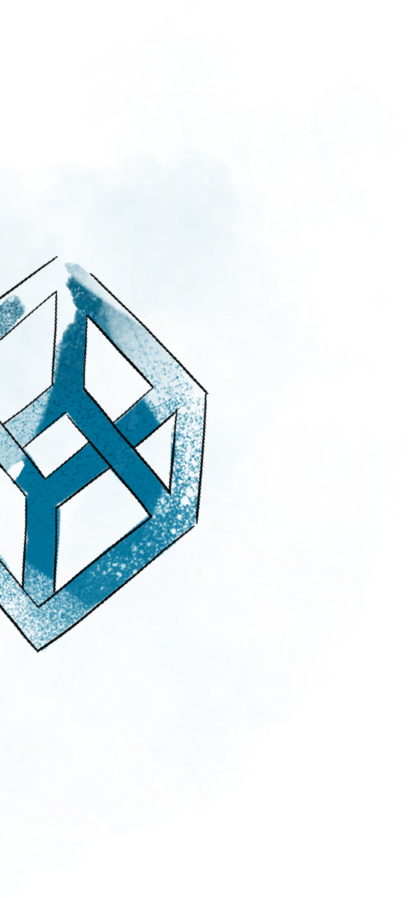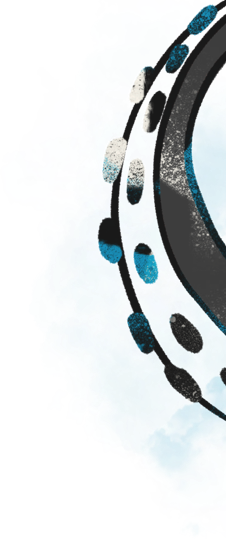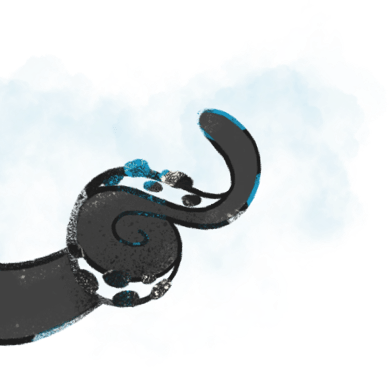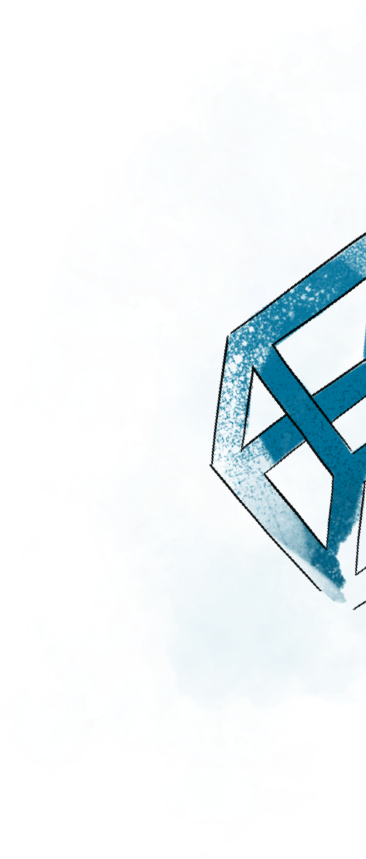 We build software that outlasts us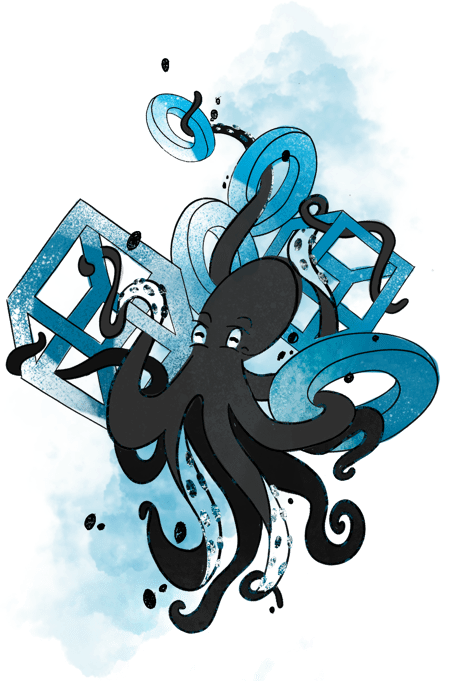 We're committed to providing the highest quality experience for our clients, their end users, and the developers that inherit and extend our projects years in the future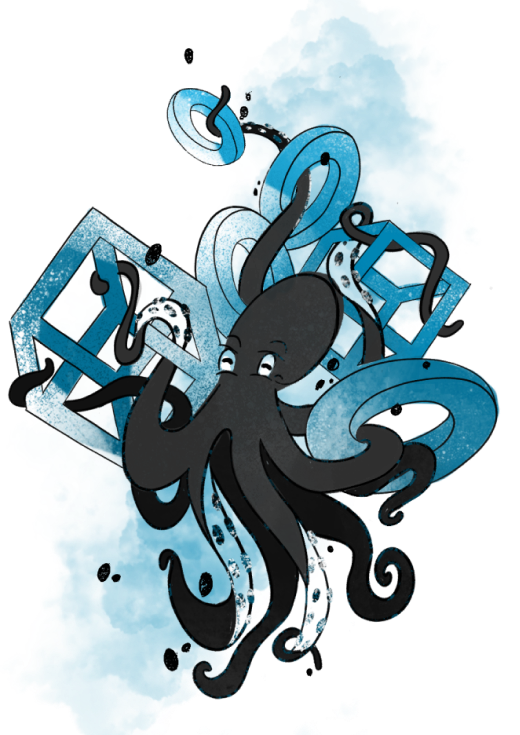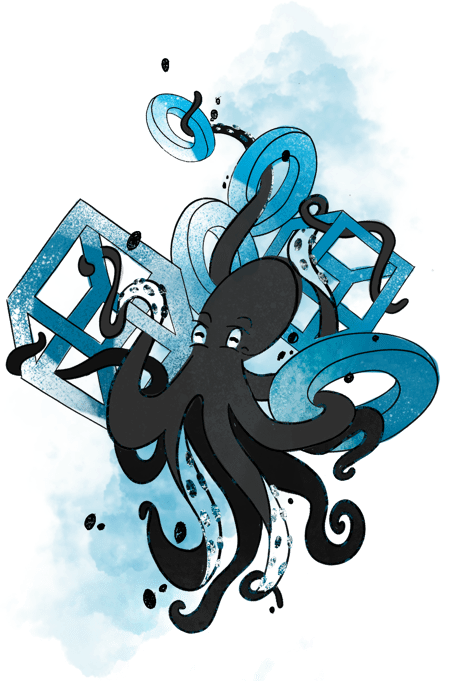 Monadical revolutionizes how software teams operate
You'll never be left in the dark wondering how to deploy, maintain, or support your project
Our quality guarantee

You will get a well-tested, beautifully-documented codebase with complete deployment, growth, and maintenance stories.

You will get long-term support, refactoring, and security reviews. We stand behind our code.

You will be involved and in control every step of the way -- no surprises.
Monadical is a full-stack software development consultancy
We specialize in full-stack web development and custom software solutions.
Our team of engineers has a wide range of experience, from shipping major new products to refactoring gnarly codebases; from designing custom data pipelines to providing security reviews to building devops infrastructure, and beyond!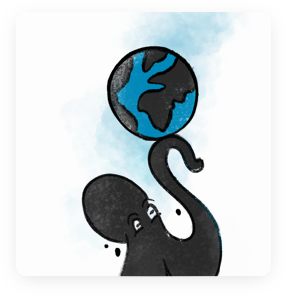 WORLD CLASS TALENT
As a fully remote company, we have access to the best programmers from all over the world.
Working with us means super-powering your team with highly-skilled, effective developers.
More cost-efficient than hiring in-house.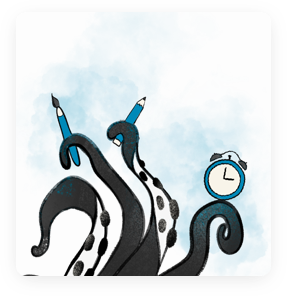 FLEXIBLE SCALABILITY
Our awesome team = your awesome team -- as much or as little as you need!
Quickly increase capacity when you need to meet a deadline, and decrease capacity when things are slow.
Total control over your project, from beginning to end.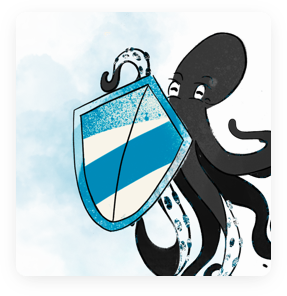 FULL ACCOUNTABILITY
Complete visibility into the progress of your project.
Transparent communication with weekly check-ins and continual updates -- never be left wondering what's going on.
Access your code any time from your dedicated dashboard.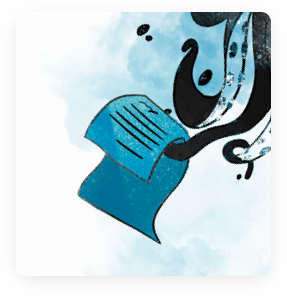 RISK-FREE CONTRACTS
Work on a month-to-month basis.
Cancel anytime, no long-term commitment or cancellation fees.
Pay for what you need when you need it.
Keep control over your IP.
We love open source
Check out our most successful open source projects, with active users in 100+ countries.

Novel library for fast, declarative animations in JavaScript.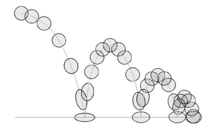 Define animations declaratively, trigger them using pure redux actions. It supports complex interactive animations, time-reversal, CSS animations, and can plug into any pure render layer like React, Inferno, or Three.js.

Free real-time, Django + React powered online poker platform.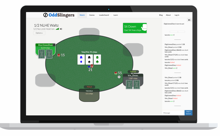 Real-time gaming platform powered by HTML5 + React/Redux and Django Channels WebSockets works on desktop, mobile, and tablets without downloads or plugins. Built, launched, and scaled over 3 years, with 6 full-time people and > 50k LOC.

Self-hosted internet archive powered by Chrome headless and wget.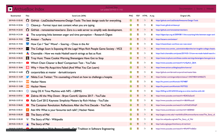 Import links from browser history / bookmarks / text lists, and outputs archived HTML, JS, PDFs, media, and more. Automatically import and snapshot browsing history, bookmarks, or other feeds in formats that will last 50+ years.
Interested in working with us?
Initial consultations are free, no surprise bills
We ramp up fast! Let us know what your timelines are.
After you reach out to us, we'll work together to provide a proposal with an estimated timeline and budget based on your project's requirements.
When all parties are satisfied with the proposal, we provide a straightforward, customizable contract with weekly or monthly invoicing, and regular check-in calls with guaranteed response times once development work begins.
We're comfortable working with clients all over the world. Most of our projects are mid/long-term projects lasting > 4 weeks.